The aim of the Fjällräven Vándortúra is to enjoy walking through stunning landscapes in safety and spend time in nature. Our trek is not a challenge, it offers a unique experience and brings participants closer to nature.
Although preparation for our journey is as important as for other challenges, we would like to point out some key differences.
There are many organized and challenge hikes available in Hungary as well. The aim of them is to walk the route within a time limit, like on a race.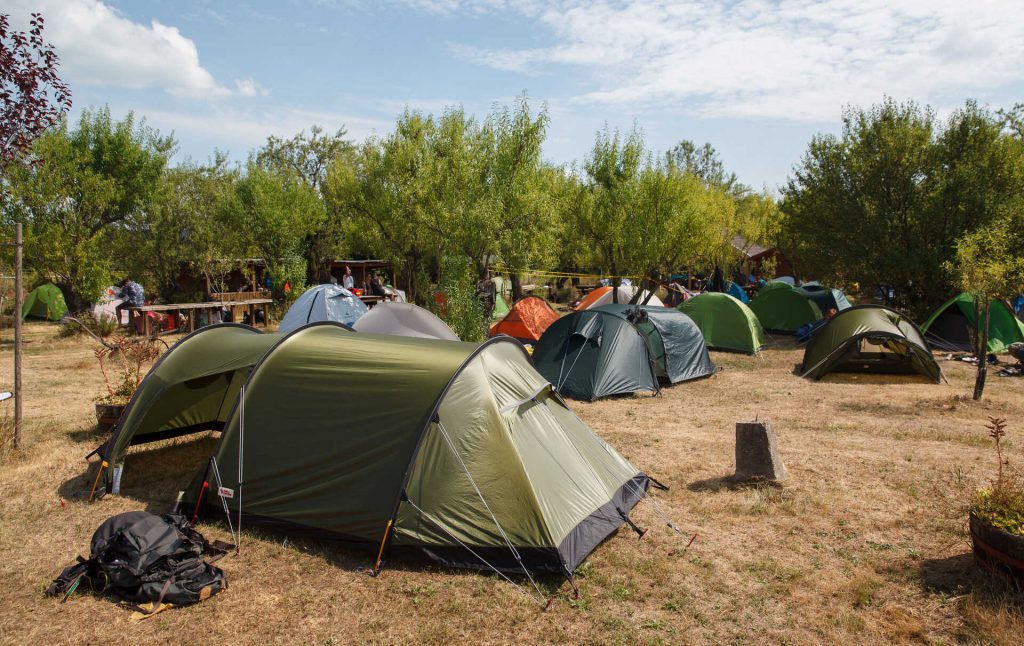 This is not a race. It doesn't matter if you make it first or last to a campsite. As a general rule, you need to hit the campsite till dusk. The conditions of the daily route were set to make the walk comfortable and achievable at ease for both the elderly and the young. This leaves enough time to get close to nature, admire the landscape and learn about the culture of the region. Walk at your own pace!
Meet you out there!