Fjällräven Classic inspires people to spend as much time in nature as possible from the beginning.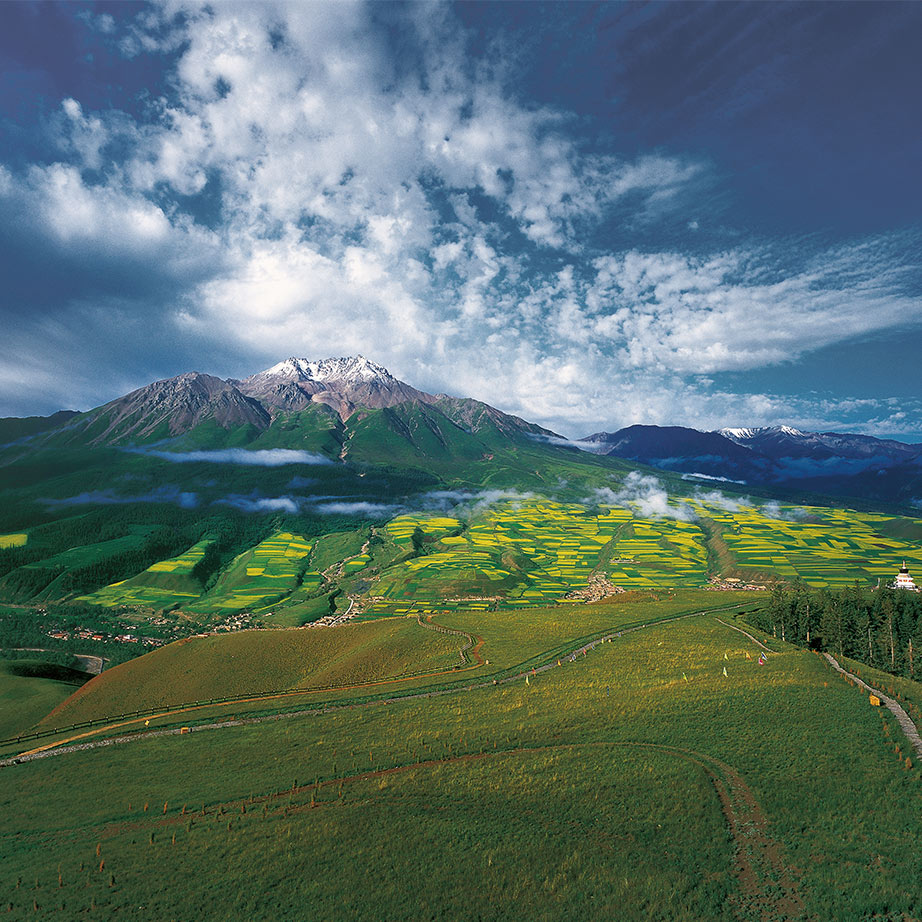 The history of the brand's treks dates back to the '70s. Åke Nordin, the founder of Fjällräven, invited his friends and acquaintances to explore nature with the new, functional, durable clothes and equipment he had designed back then.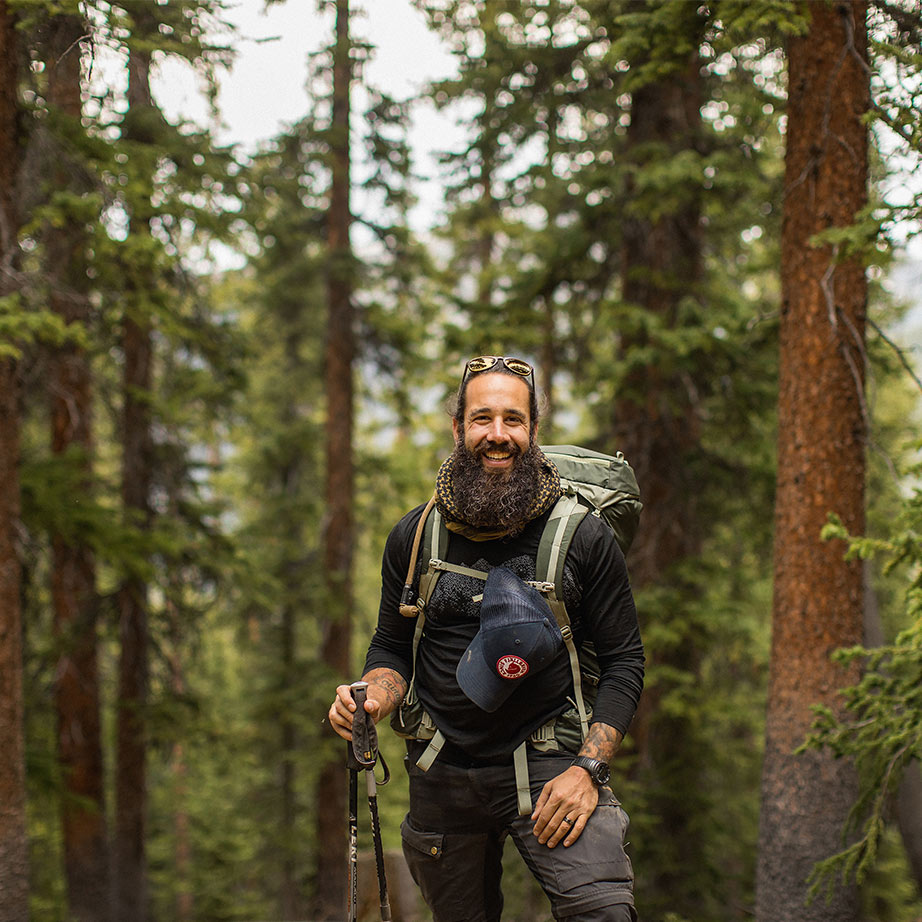 The Fjällräven Classic treks in Sweden were launched in 2005 as an improvement to this kind of events. The main feature of the series is you carry all you need for five days on your back, pitch up your own tent for the night, and walk at your own pace with people of similar interest.
This type of trek has spread to many parts of the world since then.